Here are 10 things we learnt from the world of technology in the last month.
1. Wearable technology will transform travel industry by 2016, said a World Travel Market (WTM) report.
It predicted that wearable technology will be mainstream by 2016, as wearable, internet-connected devices are expected to rise from 9 million units sold globally in 2013 to a forecasted 180 million in 2016. This trend will lead to a sharp growth in travel bookings made through wearable technology.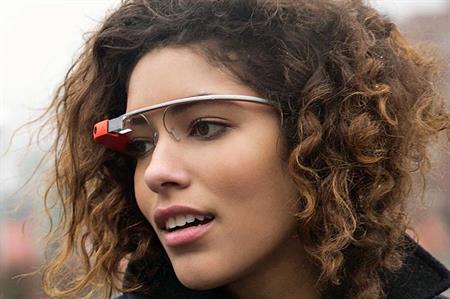 2. Amazon launched a speaker that talks to you and answers questions
The built-in voice recognition in Amazon's Echo speaker can hear users from across the room, essentially acting as a Siri-like personal assistant crammed inside a speaker. Weird.
There's a video explaining it:

And another, better one, parodying it [NSFW]:

3. We learnt that Event Technology is getting ever more popular, as proven by the bumper turn out at Event Tech Live, just down the road from us in Shoreditch. It was great to see so many new technologies and companies, lots of innovation and new ideas!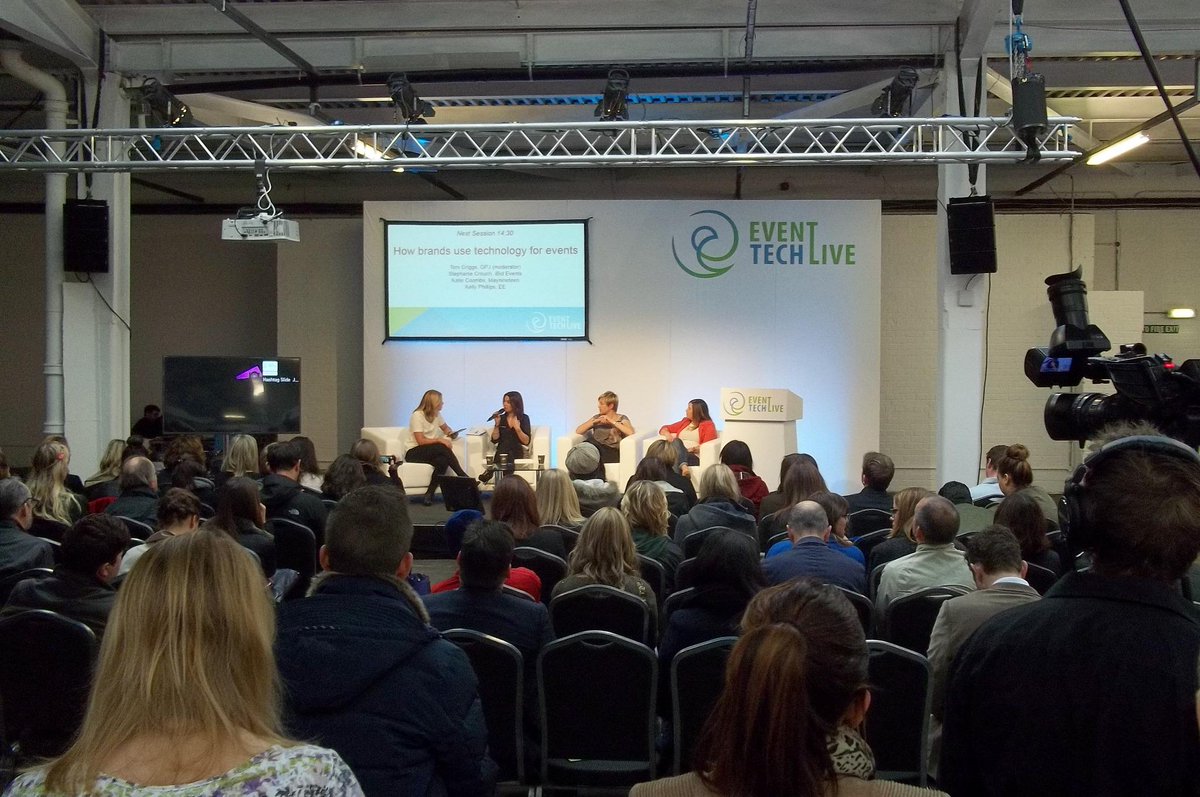 4. In terms of event technology, the GaffGun is pretty low-tech, however it's straight to the top of our Christmas wish list!

5. We were told that 10 million UK jobs are at risk from computers and robots. Sounds terrifying. The research by Deloitte and the University of Oxford predicted that a third of all British jobs, particularly those involving low skill, could be replaced by 2034.
I'm hoping that that means we all get a Robin-Williams-alike butler…
6. Apple's NFC payment technology, Apple Pay began rolling out across grocery stores in the US. We're watching with excitement before it hits UK shores, crossing the Atlantic some time in 2015.
7. Leading on from this Apple also released a whole host of developer resources for its Apple Watch which point towards greater 'Internet of Things' integration, such as turning your lights and heating on and off. You can learn more from Apple here.
8. Or perhaps your Apple Watch could link up to this Internet of Things integrated battery? This one from Roost can be retro-fitted into your home smoke alarm to connect it up to the Internet.
9. Instant, self-destructing messaging company Snapchat launched Snapcash which means that you'll soon be able to send money quickly and easily through their messaging service. Like Amazon Echo, they also introduced the new tech through a rather cringeworthy video:

10. This man is planning to wear an Occulus Rift virtual reality headset for 28 days and try not to go mad.
Having been on a virtual rollercoaster with one of these this week, I can't imagine he'll last longer than a day or two.
Finally, and this has nothing to do with technology except that it makes a great hashtag, we give you…
#OBAMAKOALA
See you after Christmas for a look back at December, hopefully we'll have some Christmas gadgets to look back at!
________________________________________________________
About Noodle Live

Noodle Live is an event technology company based in London. We provide easy to use mobile apps, audience response apps and RFID technology for events and conferences, as well as offering free Event Tech Clinic workshops to event professionals and organisers.


For more information check out our video or visit www.noodlelive.com
Join us on Facebook: facebook.com/noodlelive
Follow us on Twitter: twitter.com/hellonoodle
This post was written by Thom Feeney, Marketing Manager at Noodle Live