This summer we were inspired by the workaholic honey bees buzzing around the lavender on our roof terrace but they've now sadly disappeared for the winter, so we checked out some of the loveliest looking bee cakes from round and about the world to honour them!

Bee in the lavender at Village Underground outside the Noodle Live offices
Here's five bumbling treats for your perusal!
This bee hive cake is sweet as honey with the traditional beehive shape and ridged icing. This one's actually banana flavoured, but don't tell the bees…
And then these little fellows really look the bizz, or is that buzz?! They're vanilla cake and yellow and black fondant and white chocolate for the wings. Sweet!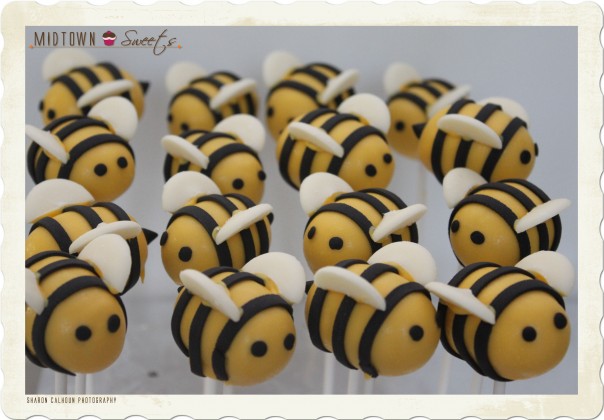 This one looks VERY profesh! And a little read up on their website, shows that it was hiding a wonderful little secret too…
Don't want a full cake? Decorate some bee buns and make them easy to share!
Finally, our fave, taking inspiration from the bee-utiful honeycomb of the hive, this lemon cake is drizzled with honey. We really want that cake tin!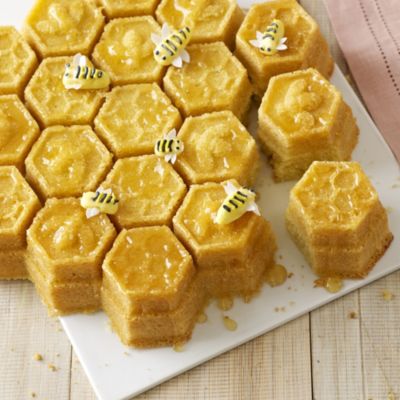 Right, now buzz off til next month!
________________________________________________________
About Noodle Live

Noodle Live is an event technology company based in London. We provide easy to use mobile apps, audience response apps and RFID technology for events and conferences, as well as offering free Event Tech Clinic workshops to event professionals and organisers.


For more information check out our video or visit www.noodlelive.com
Join us on Facebook: facebook.com/noodlelive
Follow us on Twitter: twitter.com/hellonoodle
This post was written by Thom Feeney, Marketing Manager at Noodle Live